PATTERN
– Large Patterned Terrazzo tiles
Customise your indoor and outdoor floors, tabletops, or bar counters. The specialist craftsmen at Mosaic Factory in Tangier excel in crafting large patterned slabs by combining various Terrazzo colours and textures. Send us your designs and colour choices, and we will manufacture your projects in 6 to 8 weeks.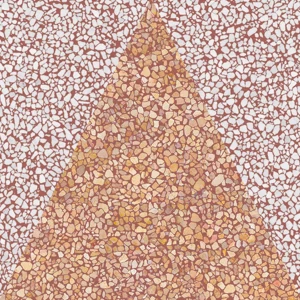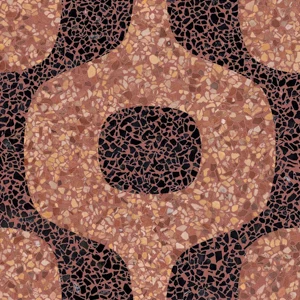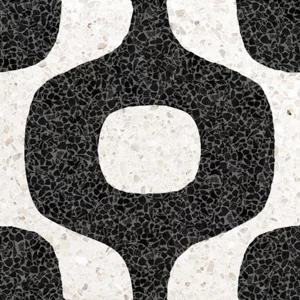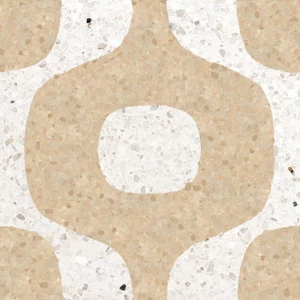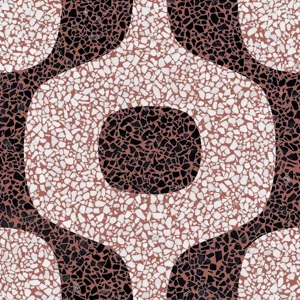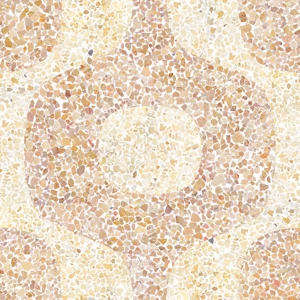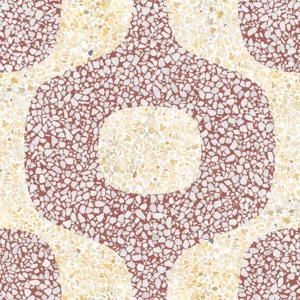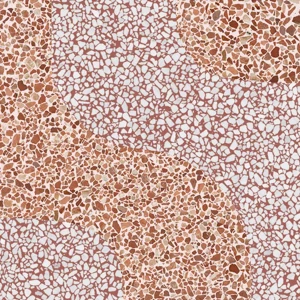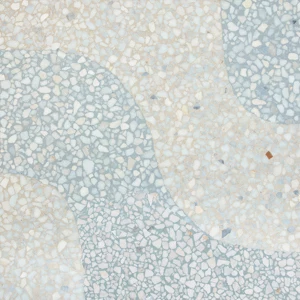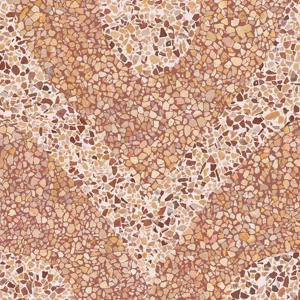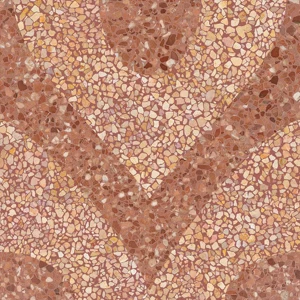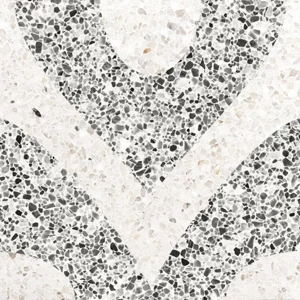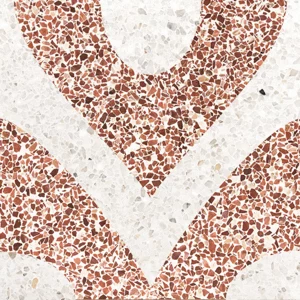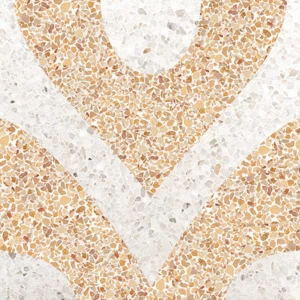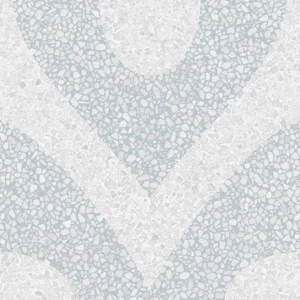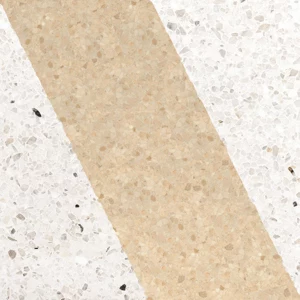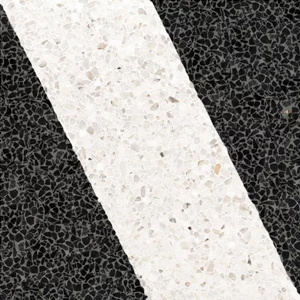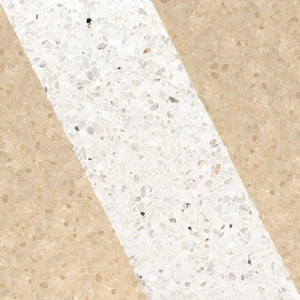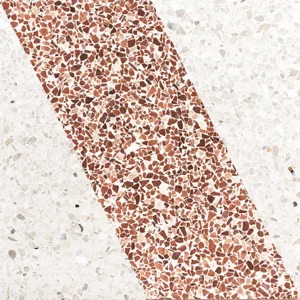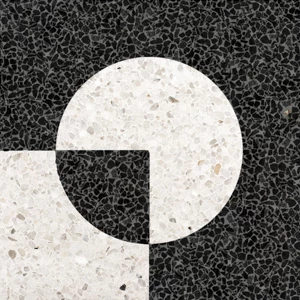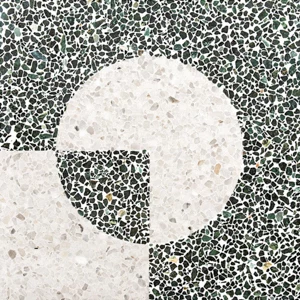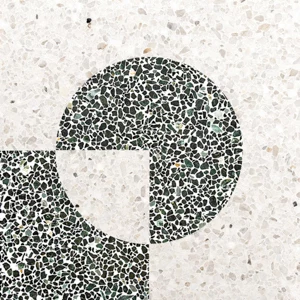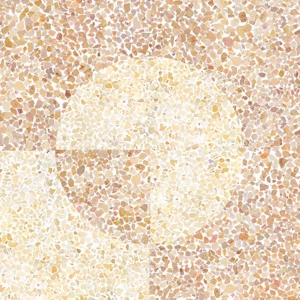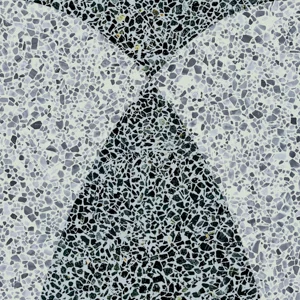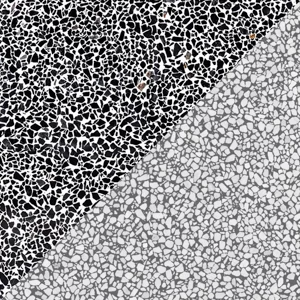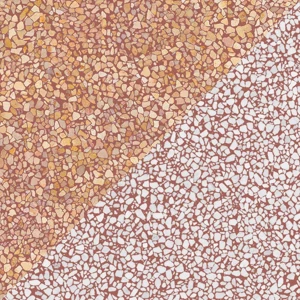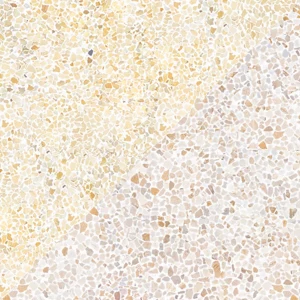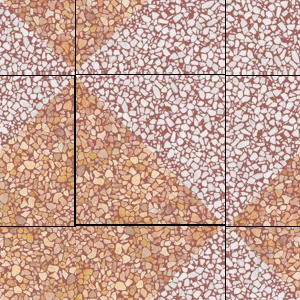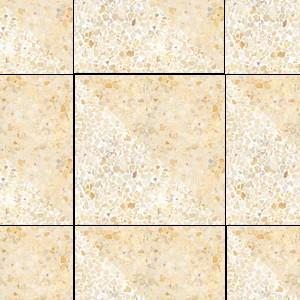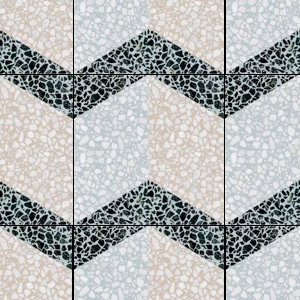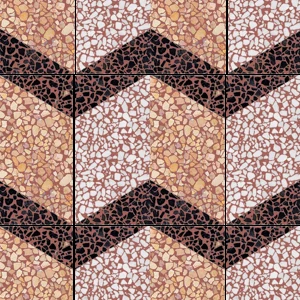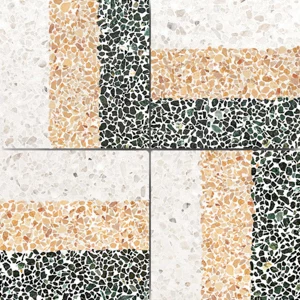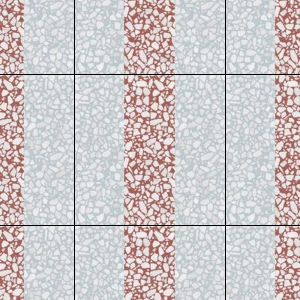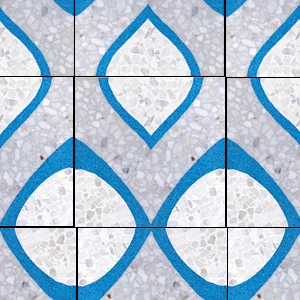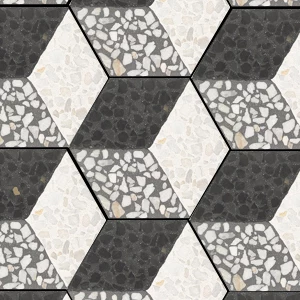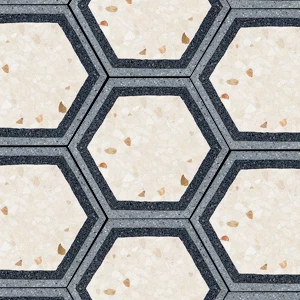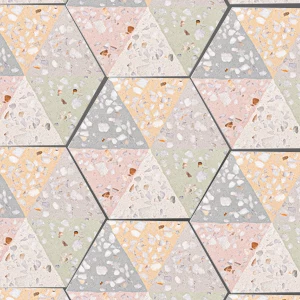 Order to manufacture
4 weeks + delivery 3 weeks
Terrazzo

Granito

Ciment

These are some examples of round-shaped table-tops with patterns, these allow you to combine different colors of Terrazzo, Granito, or Cement in the same mold. Send us your drawings, and we can manufacture your bespoke table-top design.